When you have a worn axle shaft you can use a speedy sleeve to update the shaft as new. This helps keeping the water out off the wheel bearings and the grease in its place [ not in the brake drum]
First you have to remove the brake drum with the wheel bearings
Check the the flange where the grease retainer runs if it has wear place a speedy sleeve.
To place a speedy sleeve you have to make a tool of 2 inch inner diameter pipe.
This has to be longer then the shaft on the axle .
see pictures.
with this tool you can place your speedy sleeve very easy.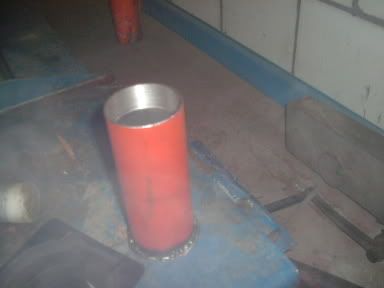 tool on shaft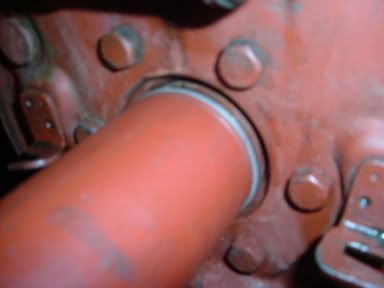 speedy sleeve in place and ready